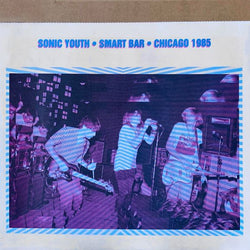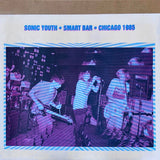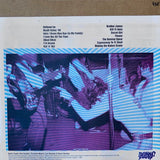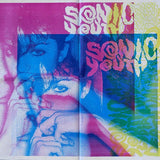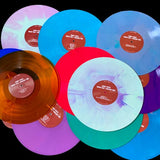 Smart Bar Deluxe Vinyl LP
Please note, the 'bootleg-style' pressing of Smart Bar may contain a few audio pops on side 4 that may be unnoticed by most listeners but may not be suitable to audiophiles. Some copies have slight corner damage on the jacket that does not affect playback. 
Handmade 'bootleg-style' double vinyl limited edition of Smart Bar - Chicago 1985. Color vinyl, hand-numbered with double-side newsprint style fold-over cover w poster on flip side of cover. Limited edition of 1,000 2xlps. Pressed at KinderCore in Athens, GA. Poster/artwork designed by Bill Mooney of Tannis Root.