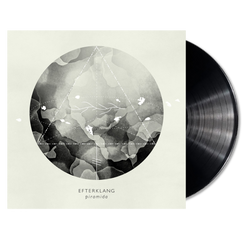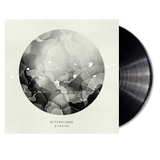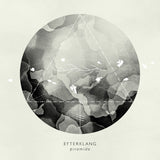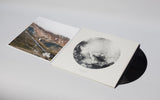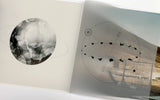 Efterklang´s 4th album and their first as a trio. The album is inspired by an expedition to the ghost town of Pyramiden on the island of Spitsbergen just 1000km from the North Pole. Mads, Casper and Rasmus traveled to Piramida in August 2011 and brought home a library of more than a 1000 field recordings that were used in the making of the songs on the album. 
The album features guest appearances by Nils Frahm (piano), Peter Broderick (piano, violin), Earl Harvin (drums) and the 70-piece Danish girls choir; Sønderjydsk Pigekor.
Alongside the album, Efterklang developed The Piramida Concert series that saw the band perform the album in its entirety with classical orchestras in venues like Sydney Opera House, The Metropolitan Museum of Art in New York, The Barbican Concert Hall in London and many other concert halls worldwide.
Album artwork by Hvass&Hannibal.
1. Hollow Mountain
2. Apples
3. Sedna
4. Told To Be Fine
5. The Living Layer
6. The Ghost
7. Black Summer
8. Dreams Today
9. Between The Walls
10. Monument