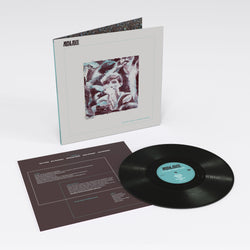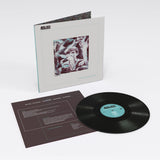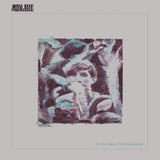 For the Sake of Bethel Woods LP
For The Sake of Bethel Woods by Midlake on black vinyl.

Loss and hope, isolation and communion, the cessation and renewal of purpose. Timeless and salient, these themes echo throughout the fifth album from Midlake, their first since Antiphon in 2013. Produced to layered, loving perfection by John Congleton, For the Sake of Bethel Woods is an album of immersive warmth and mystery from a band of ardent seekers, one of our generation's finest: a band once feared lost themselves by fans, perhaps, but here revivified with freshness and constancy of intent.
Track List
1.Commune
2.Bethel Woods
3.Glistening
4.Exile
5.Feast of Carrion
6.Noble
7.Gone
8.Meanwhile
9.Dawning
10.The End
11.Of Desire